Chiefs and people of Asamankese in the Lower West Akim Municipality of the Eastern Region have launched this year's Oboadwan festival with a call on indigenes and the diaspora to return home as the country marks the Year of Return.
The event which was held at the chiefs palace saw a rich display of culture amidst colourful kente, traditional drumming and dancing.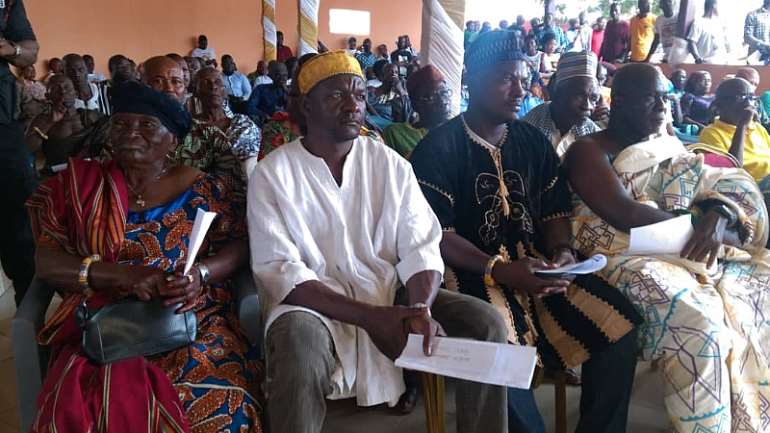 In an interview with Citi News on the sidelines of the launch, Abodeesahene, Baffour Kwame Awuakye indicated that this year's festival is geared towards unity and development.
"This festival is the second in the series of festivals we are planning to work on and we are looking at mobilizing our people for unity and development. 35 years ago, such festival used to be in place and the idea was to pull the residents in towards resourceful development".
"The theme for this year's festival is Mobilising for Development and it has a lot of customary activities attached to it. This year we want to draw the youth to it because it is important we involve the youth to inculcate the cultural aspects into them for them to know the background and history of Asamankese and Oboadwan. This year also marks the 5th Anniversary of Osabarima Adu Darko III, the recognised chief of Asamankese and the 65th Anniversary of Obaahema Nana Akosua Birikoramang who happens to be one of the longest-serving queen mothers of the Akan Tradition".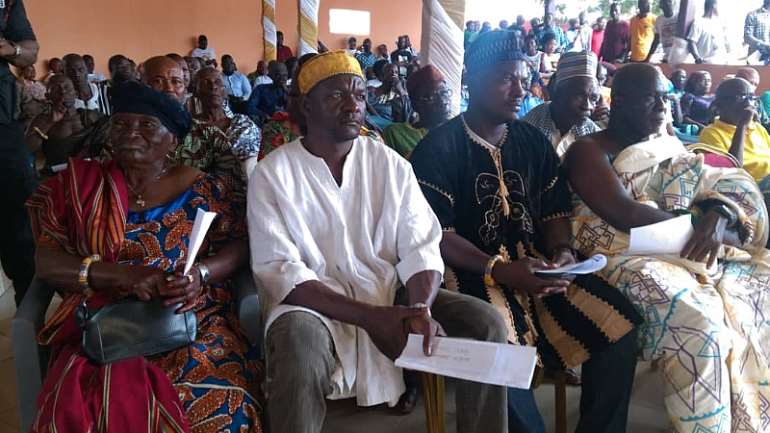 He added that, "This is a year we want to recognize the achievements of people and expose the business potential and opportunities to the world that Asamankese has a lot to offer in terms of people, landscape so that investors can also come in to augment government policies to bring about development and self-sustenance in the country".
A number of activities have been pencilled down to mark this year's celebration which begins from 28th October to 3rd November.
The activities include, float, clean-up exercise, educational quizzes, football gala, street carnival, gospel rock show and a grand durbar.
—citinewsroom
Credit: Source link