Photo: John Mahama and Ghana Journalists Association President, Affail Monney.
Former President, John Mahama has extended warm regards to journalists and the media on the occasion of World Press Freedom Day.
In a series of social media posts, the ex-President appreciated the work of the media and urged relevant authorities to ensure their safety in line of duty.
"I say ayekoo to all journalists and urge governments and security agencies to guarantee their safety in the discharge of their work," Mahama wrote Friday.
The opposition leader also urged the media to "consider deeply & discuss how to remain relevant to society within the framework of the 2019 theme, 'Media for Democracy, Journalism and Elections in Times of Disinformation'."
"As has been asked by UNESCO, 'How can journalism rise above emotional content and fake news during an election? What should be done to counter speeches demeaning journalists? To what extent should electoral regulations be applied to the internet," he added.
When was Press Freedom Day established?
World Press Freedom Day was established by the General Assembly of the United Nations in December 1993.
Despite the Universal Declaration of Human Rights (1948) in Article 19, guaranteeing freedom of expression, the Day was established to "promote independent and pluralistic African Press," timeanddate.com reports.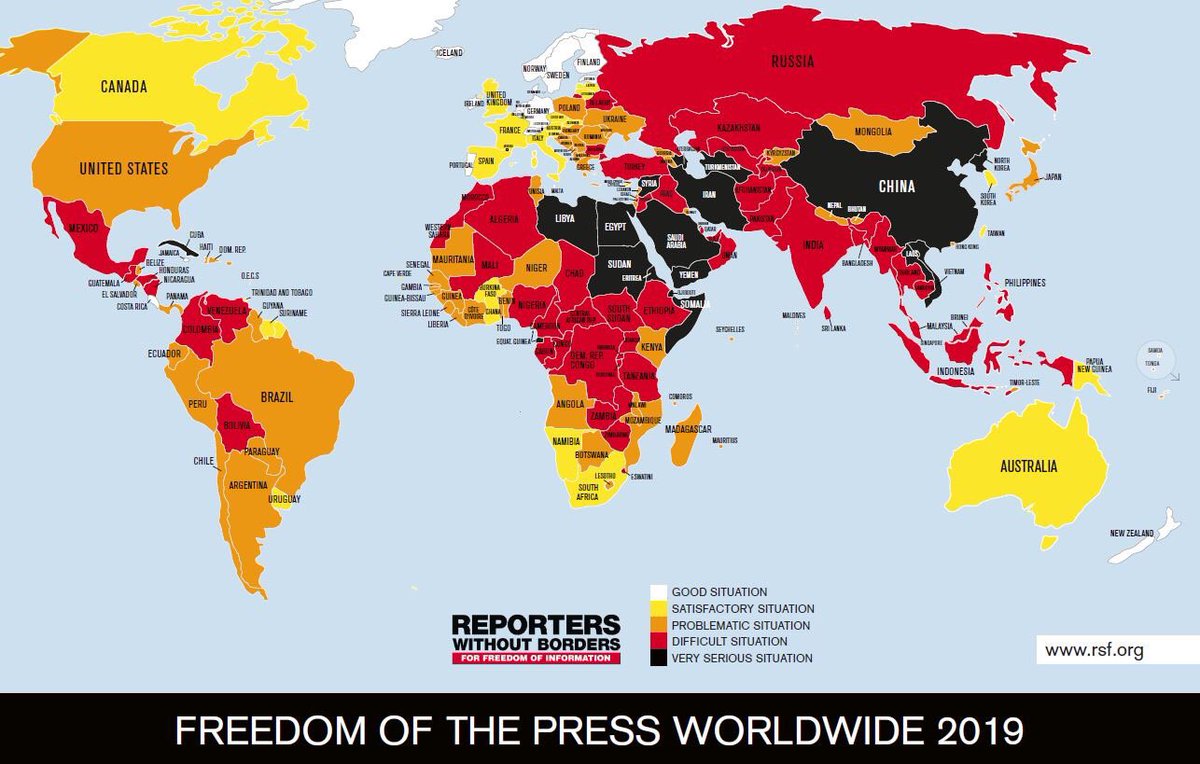 RSF ranks Ghana as a satisfactory situation on Press Freedom.
Are journalists safe in Ghana?
Although Ghana is widely considered safe for journalists, recent happenings have blemished that tag.
Ahmed Suale, an undercover reporter with Tiger Eye PI was shot by unknown assailants months after he and Anas Aremeyaw Anas and the Tiger Eye group unveiled corruption in the football circles of Ghana.
The President of the Ghana Football Association was handed a life ban by FIFA.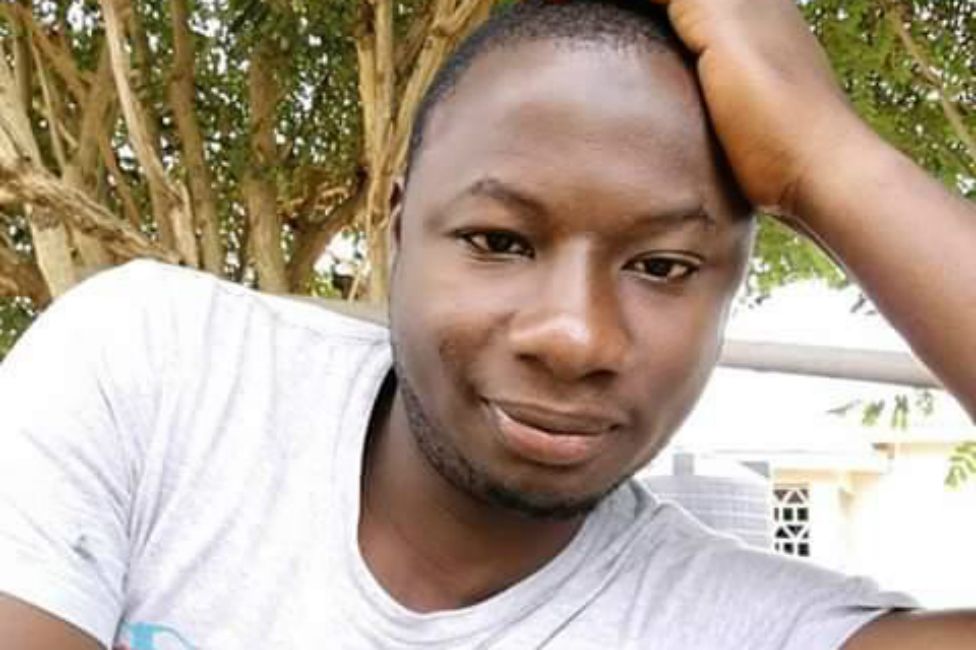 Suale was assassinated on January 16, 2019 
No prosecution has commenced into the murder despite the police and chief state attorney assuring the public of same.
Besides that, many journalists have been attacked either by the police or political assigns.
Joy News' Latif Iddrissu was attacked by policemen at the headquarters of the Criminal Investigations Department in March 2018.
The police say they are unable to locate CCTV footages of the incident.
Several journalists have been assaulted in the past year.

Credit: Source link