Ghana striker, Kevin-Prince Boateng trained with his new teammates after completing his move to FC Barcelona.
The former Tottenham Hotspurs and AC Milan star joined the La Liga side from US Sassuolo until the end of the season with an option to joining the club on a permanent basis.
Boateng has made the headlines around the globe after completing his move to Catalan club.
He becomes the first Ghanaian to join the club and the 14th African player.
Photos below…
Dxikwbhw0aaodtr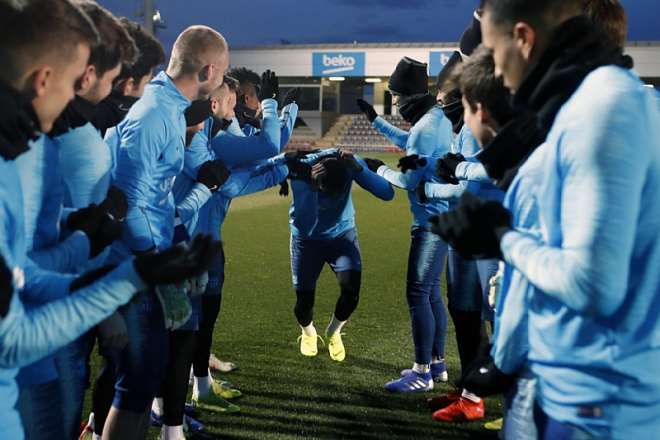 Dxikwzbwwaarge4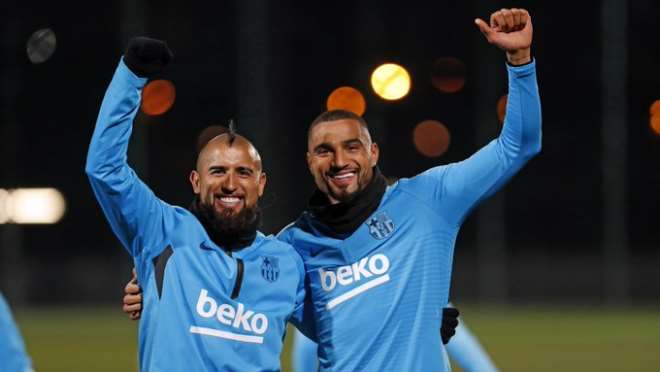 Dxikz2pwwaugjj4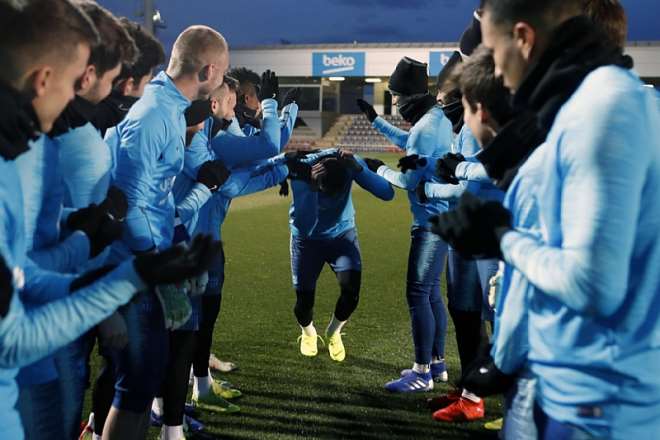 Dxikwzbwwaarge4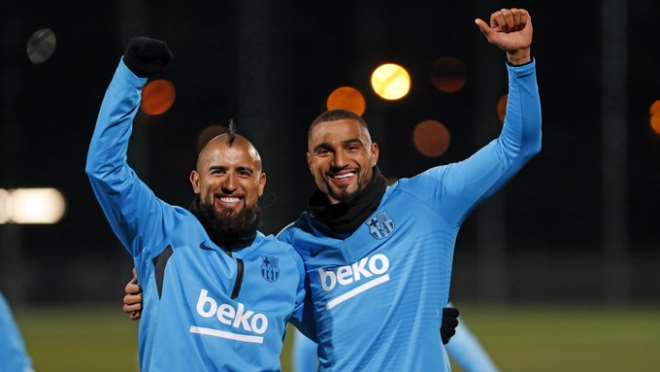 Dxikz2pwwaugjj4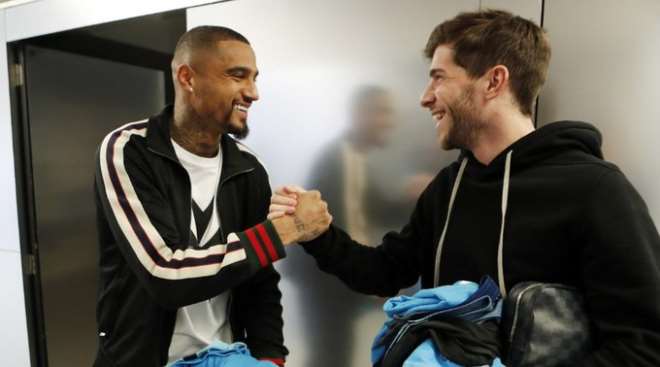 Dxi0a61x4ae4u1k

Credit: Source link
(Visited 1 times, 1 visits today)