The government has taken the National Chairman of the National Democratic Congress (NDC), Kofi Portuphy to face the law for unlawfully possessing government vehicles.
President's Asset Retrieval Task Force Head, Daasebre Kwabena Ahenkorah has revealed that Kofi Portuphy has 8 of the cars including a v8.
He said the task force also had a tip-off that the NDC Chairman was renting some of the vehicles to people.
He said the Task Force has asked him to return the cars but Portuphy has refused.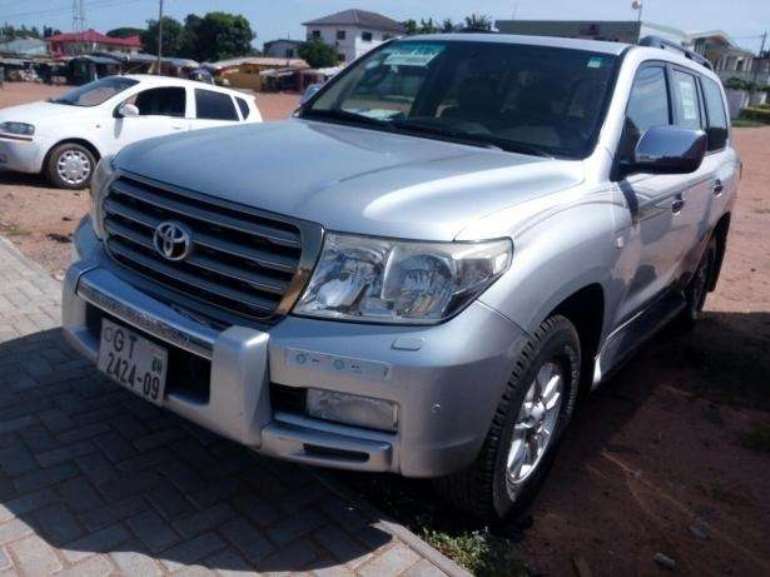 File photo
He said the actions by the NDC Chairman has forced them to take him to court.
Speaking to Accra-based Adom FM, Daasebre Kwabena said "641 vehicles were declared missing by the government but we have been able to retrieve only 63, of which 40 were retrieved last year and 23, this year, adding that, some former government appointees still have some of the vehicles in their possession.

Credit: Source link